The Multifaceted Woman in STEM
Sarah encourages all youth to spread their wings, shatter glass ceilings, and pursue their calling, while promoting diversity and inclusion in STEM. With a passion for both science and style, Sarah emphasizes that femininity and intelligence are not mutually exclusive. She encourages young girls to follow their dreams and strive to become leaders in any industry they may be in. Sarah loves mixing her love for communicating, whether as an influencer, woman speaker, or advocate. Sarah recently had the amazing opportunity to moderate for the Oprah-keynoted SxSW EDU conference and festival. During this time, Sarah led all-female star studded panel, featuring astronaut Ellen Ochoa, and high-level leaders in the STEM industry.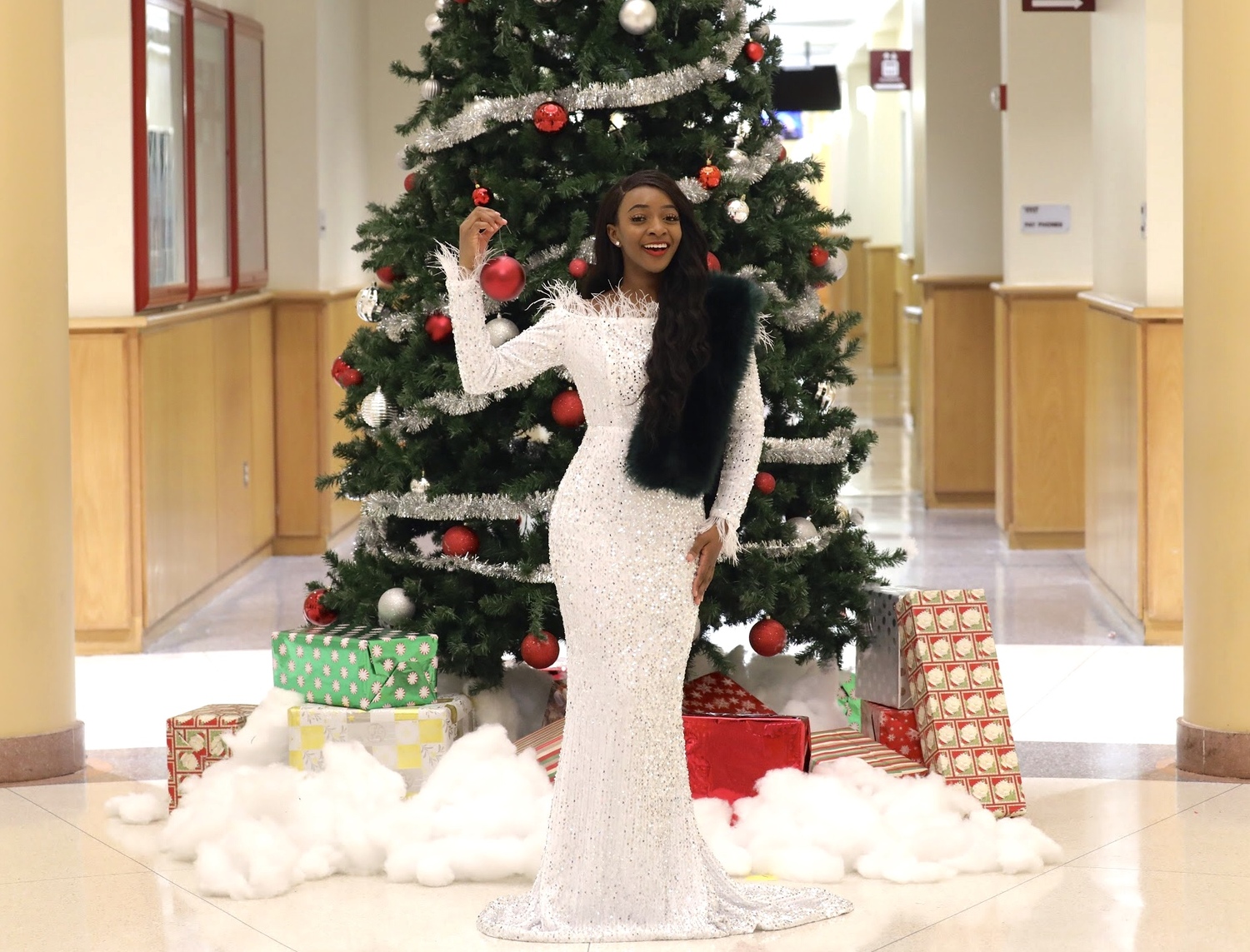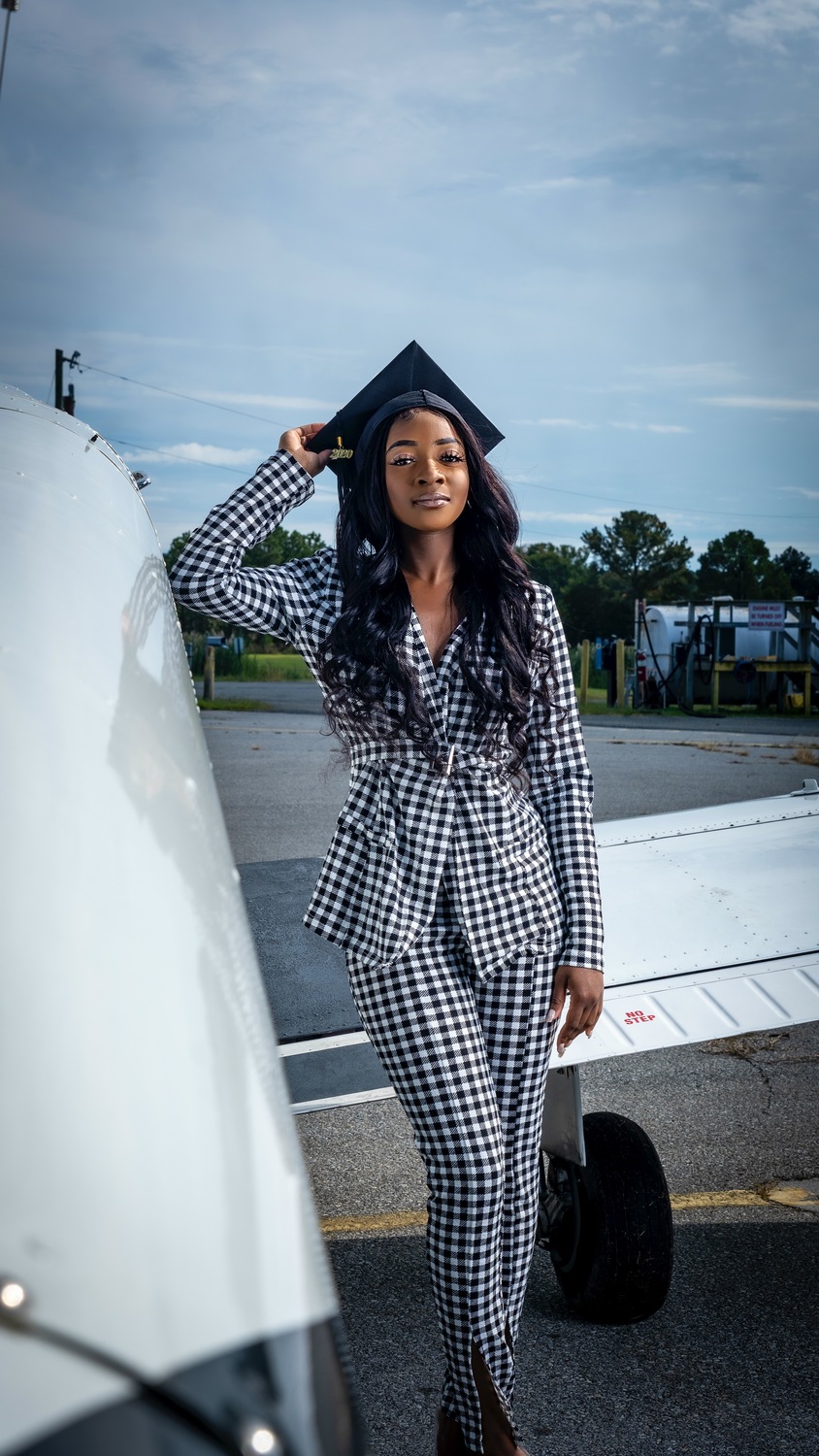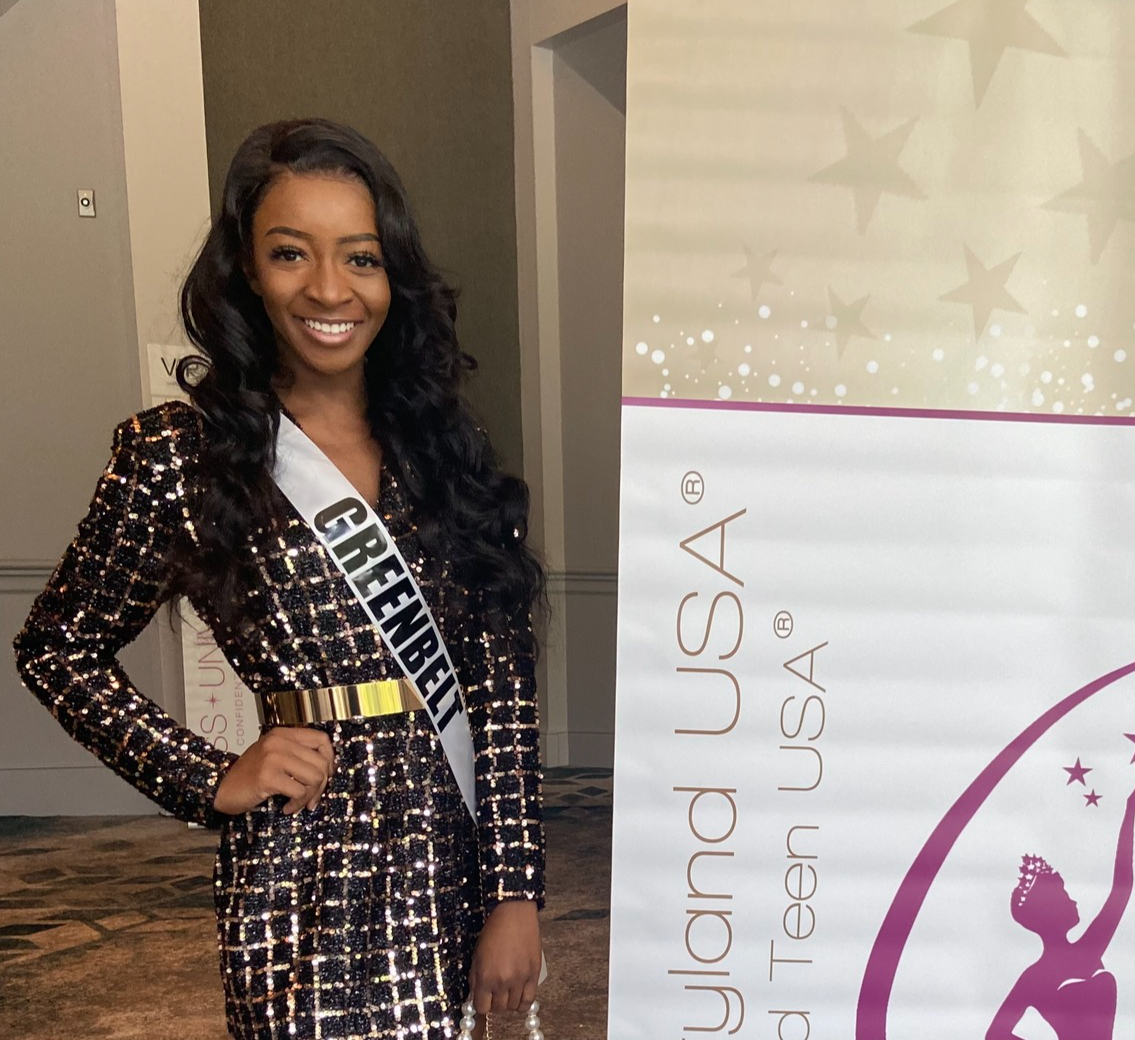 Sarah often speaks about her experiences at NASA, from being a four-time intern during her undergraduate career, to now as a rising young leader. Sarah loves communicating as a scientist, influencer, and advocate, and has found herself in many mass-comm arenas, including being invited by Women@NASA to speak about her experiences on a Reddit AMA for Women's History Month. Sarah has also appeared on television, hosting NASA eClips at Home episodes for VPM and PBS.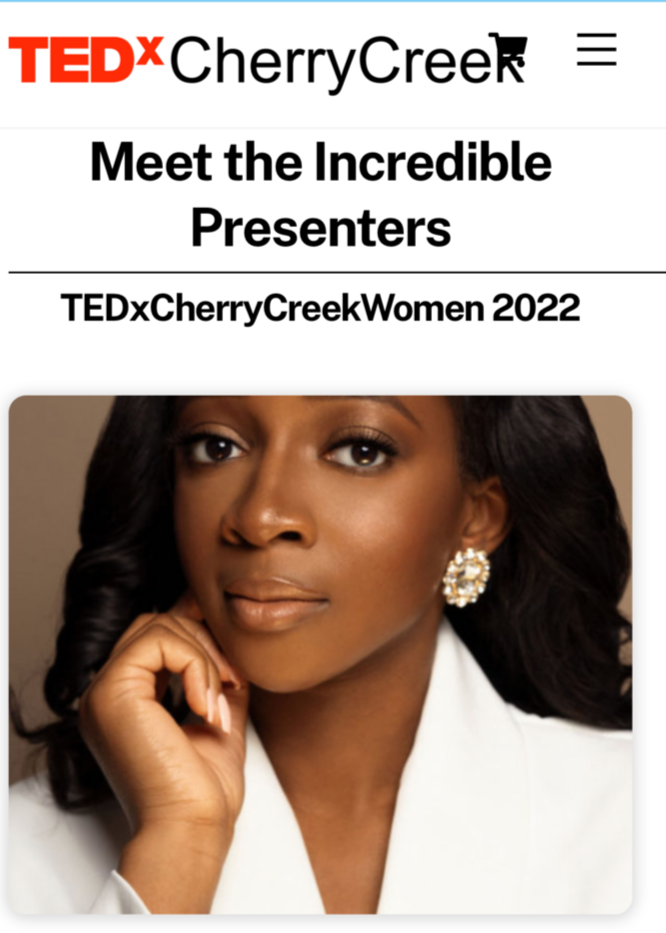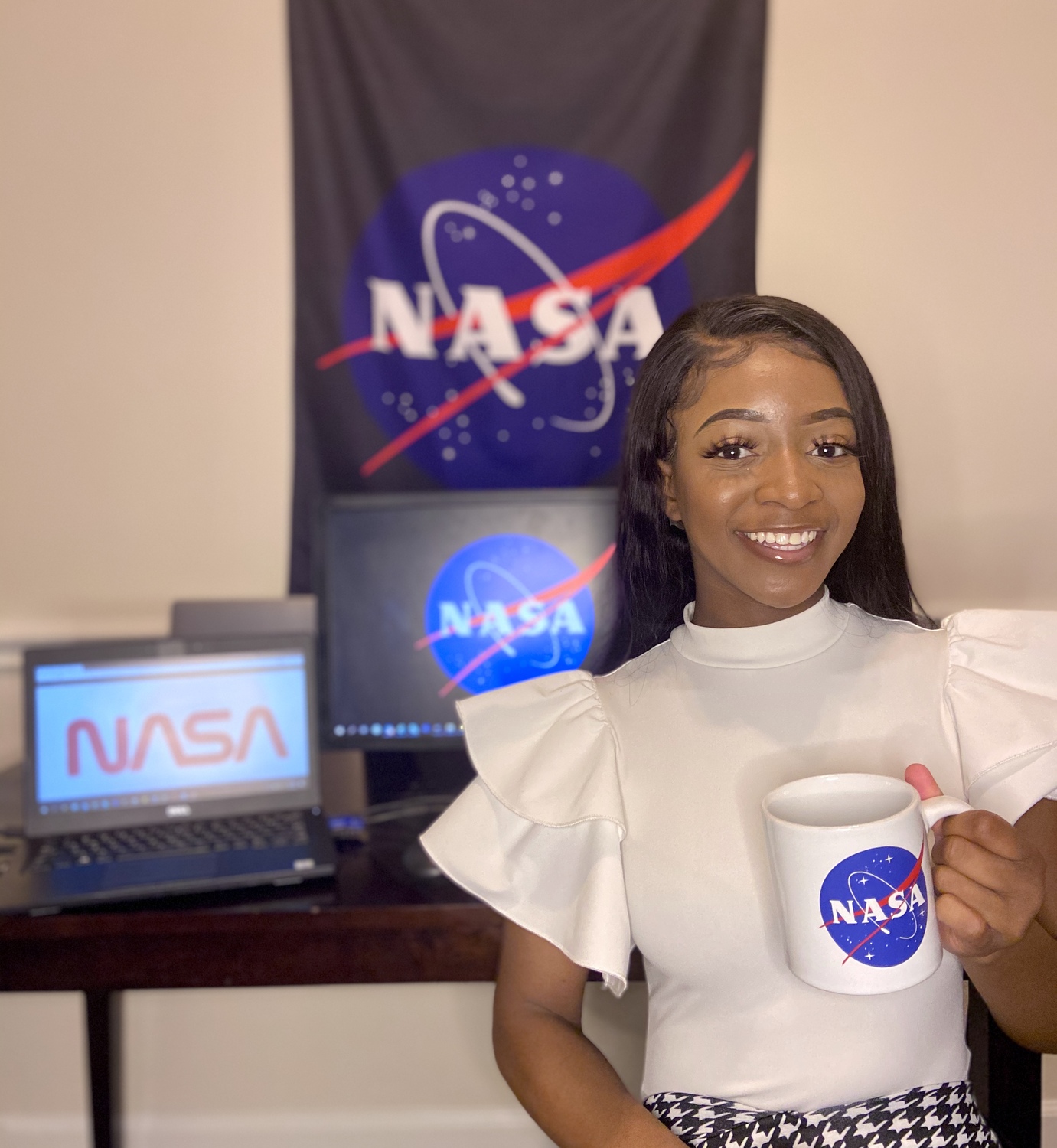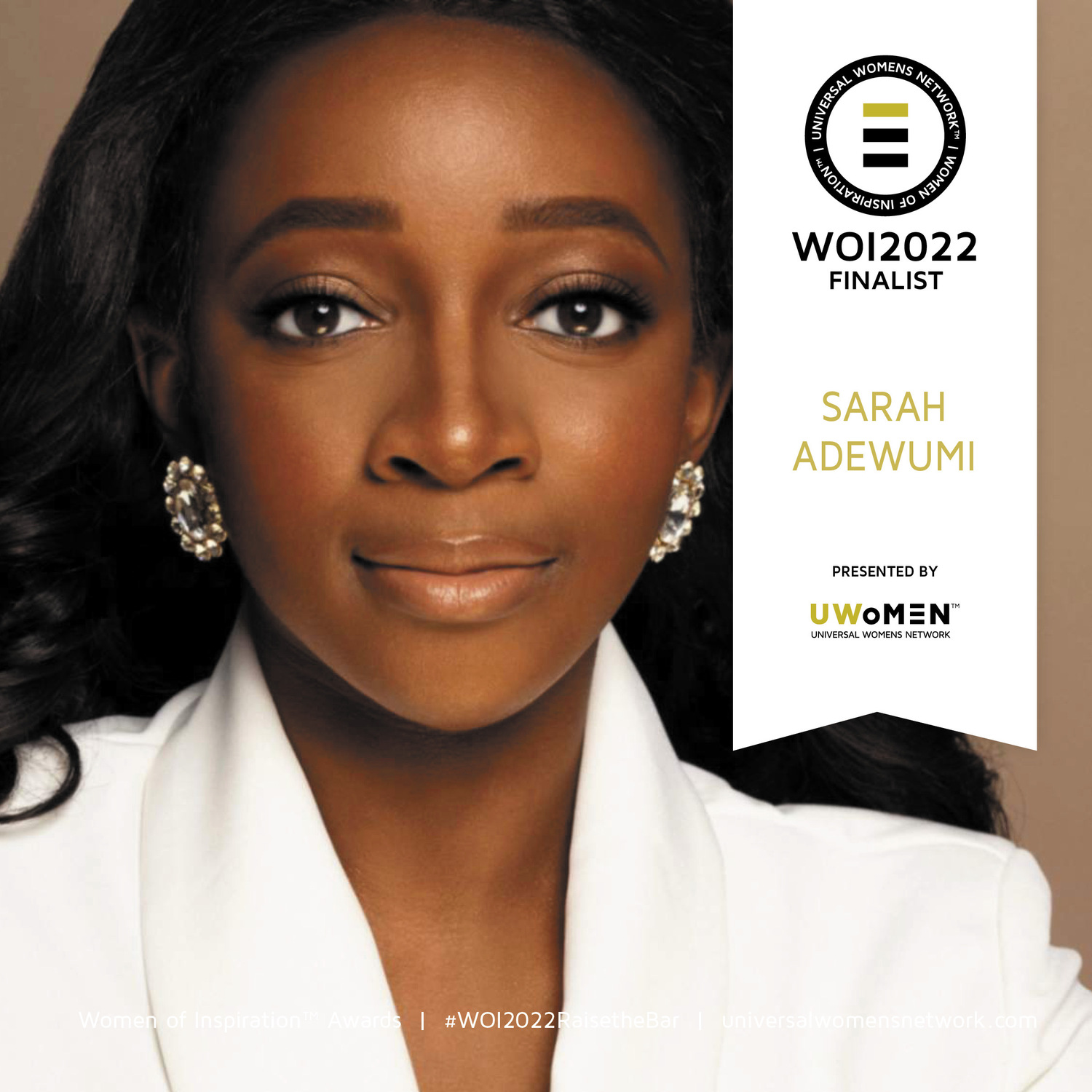 This is What a Scientist Looks Like!
Sarah had the amazing opportunity to attend the front row at New York Fashion Week SS22 and SS23. Her looks were featured in NYFW Online, W Magazine, and more
Sarah loves remaining true to herself while being a multifaceted woman in STEM, showing the world: This is what a scientist looks like!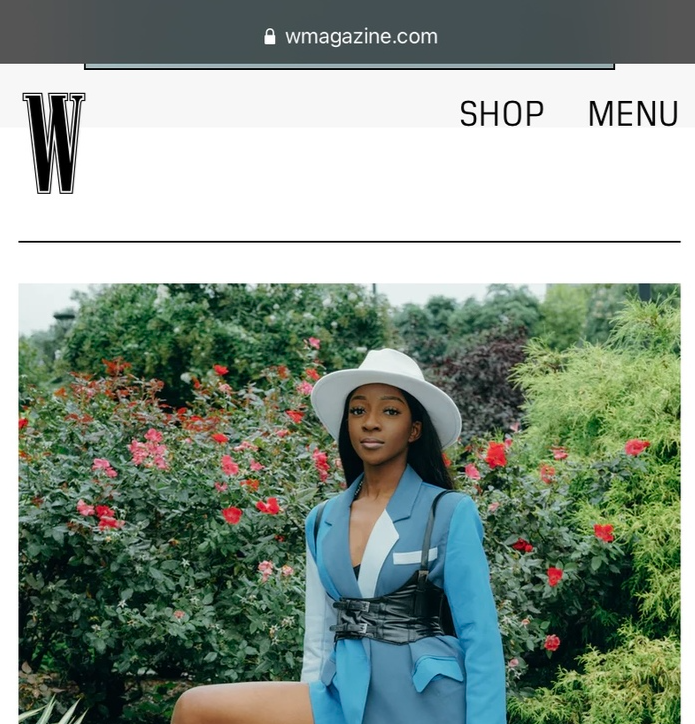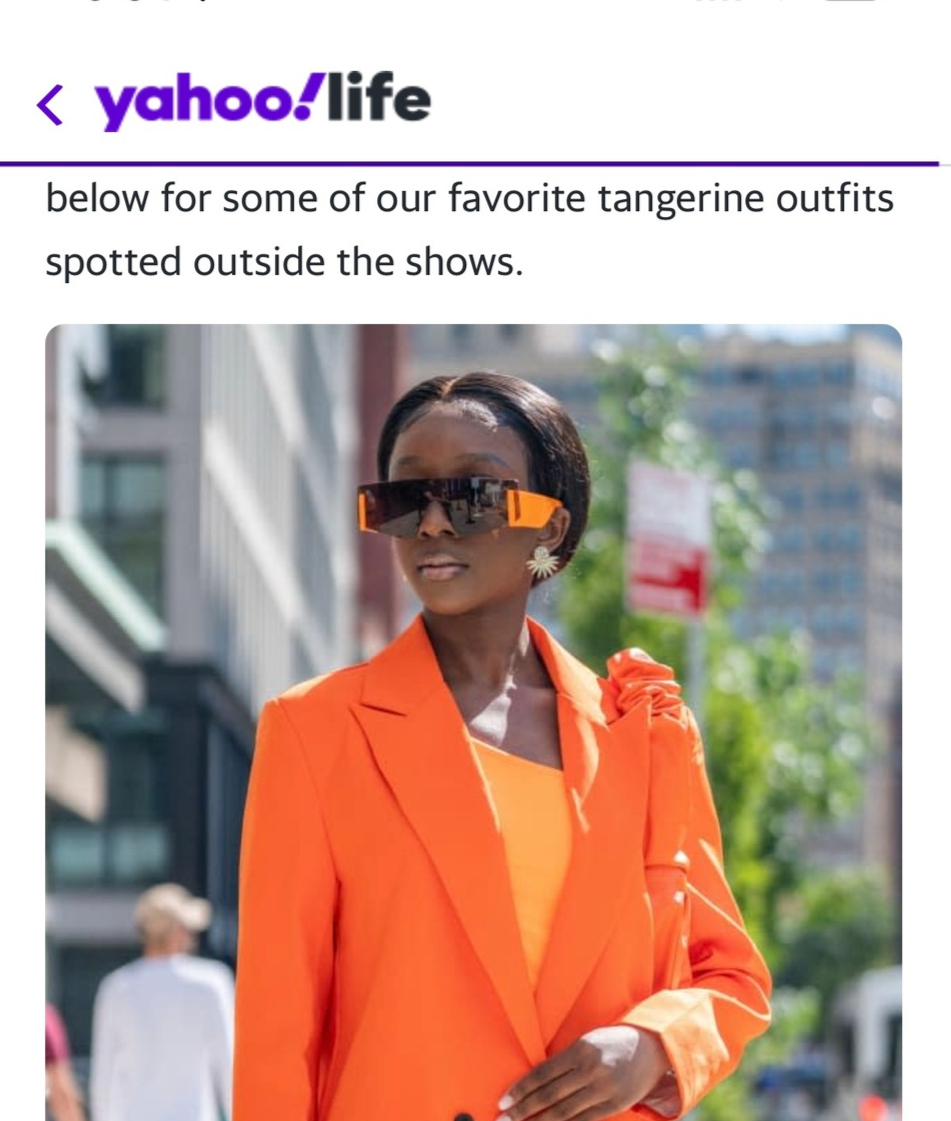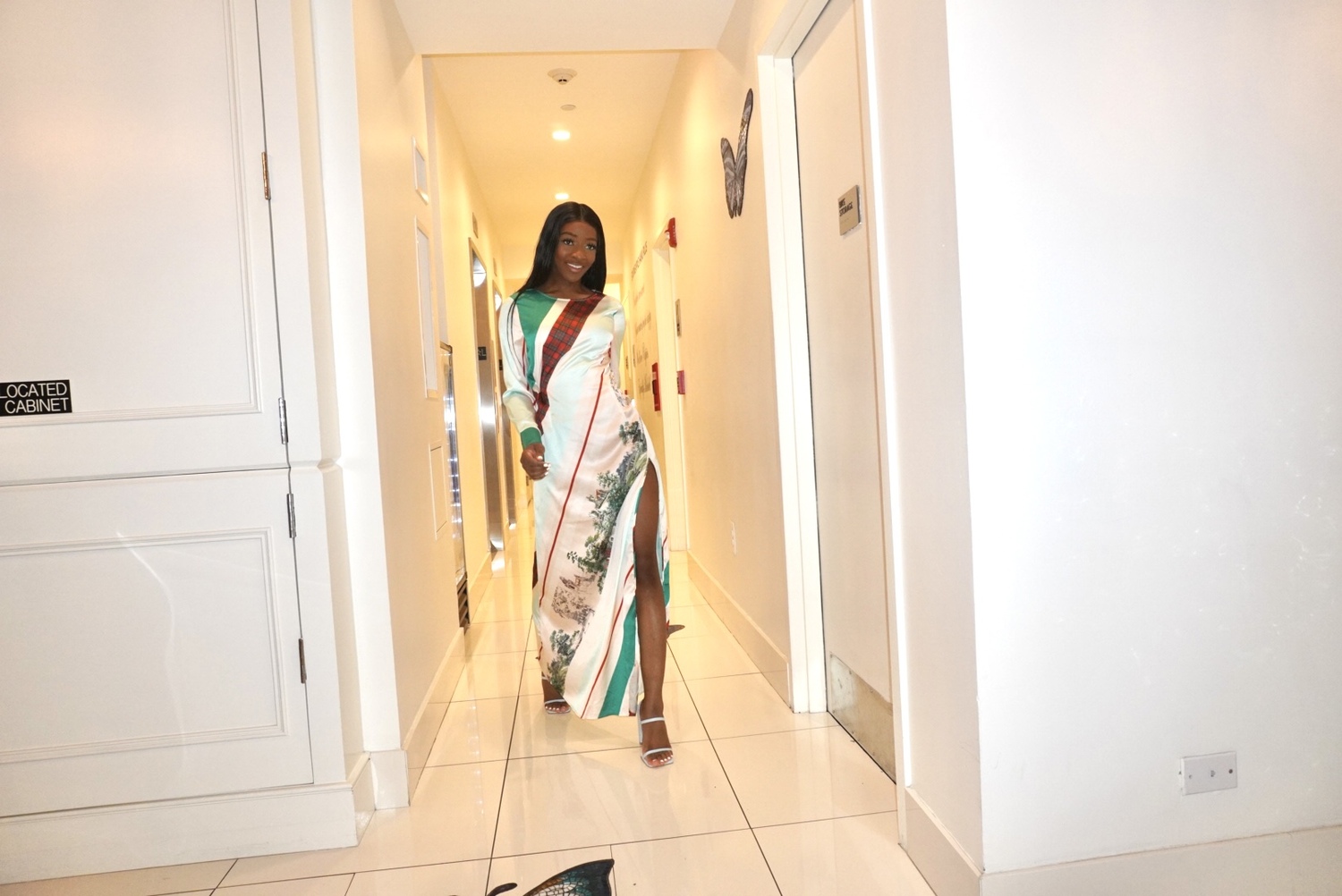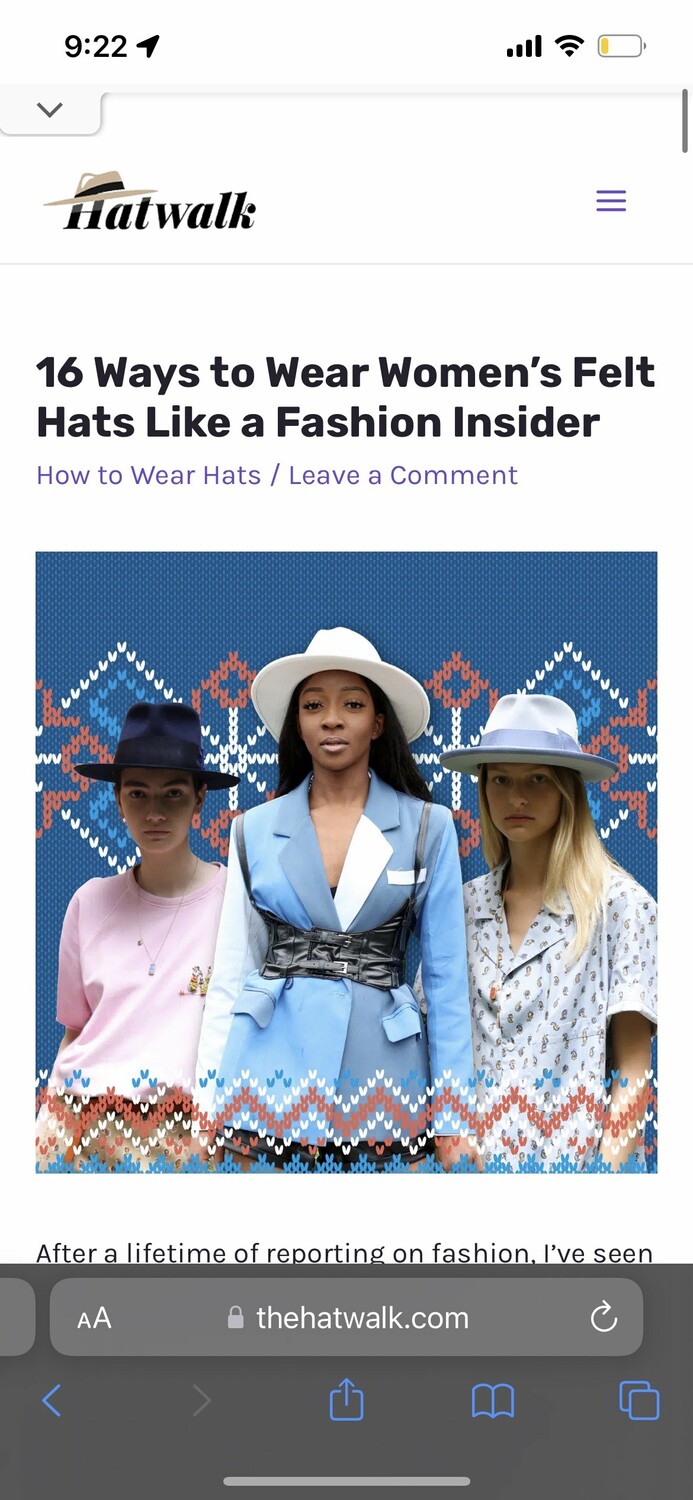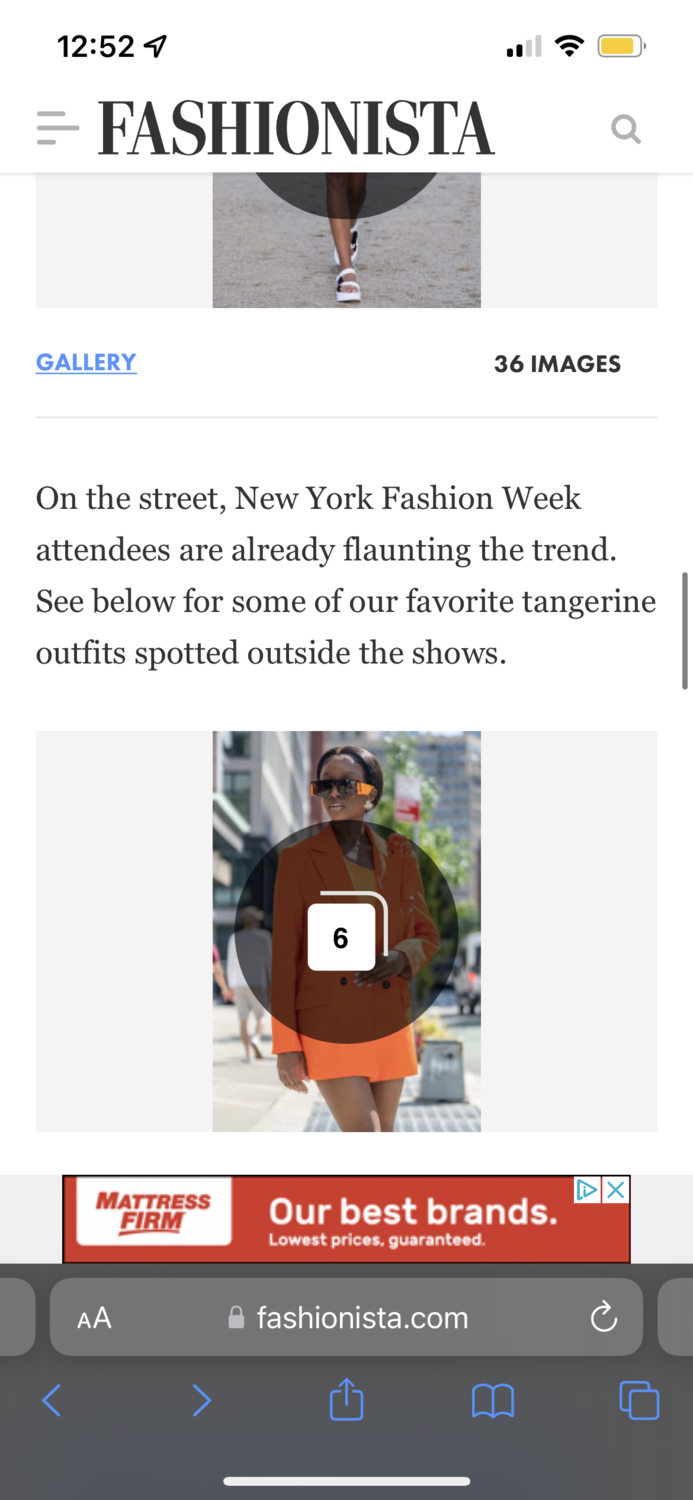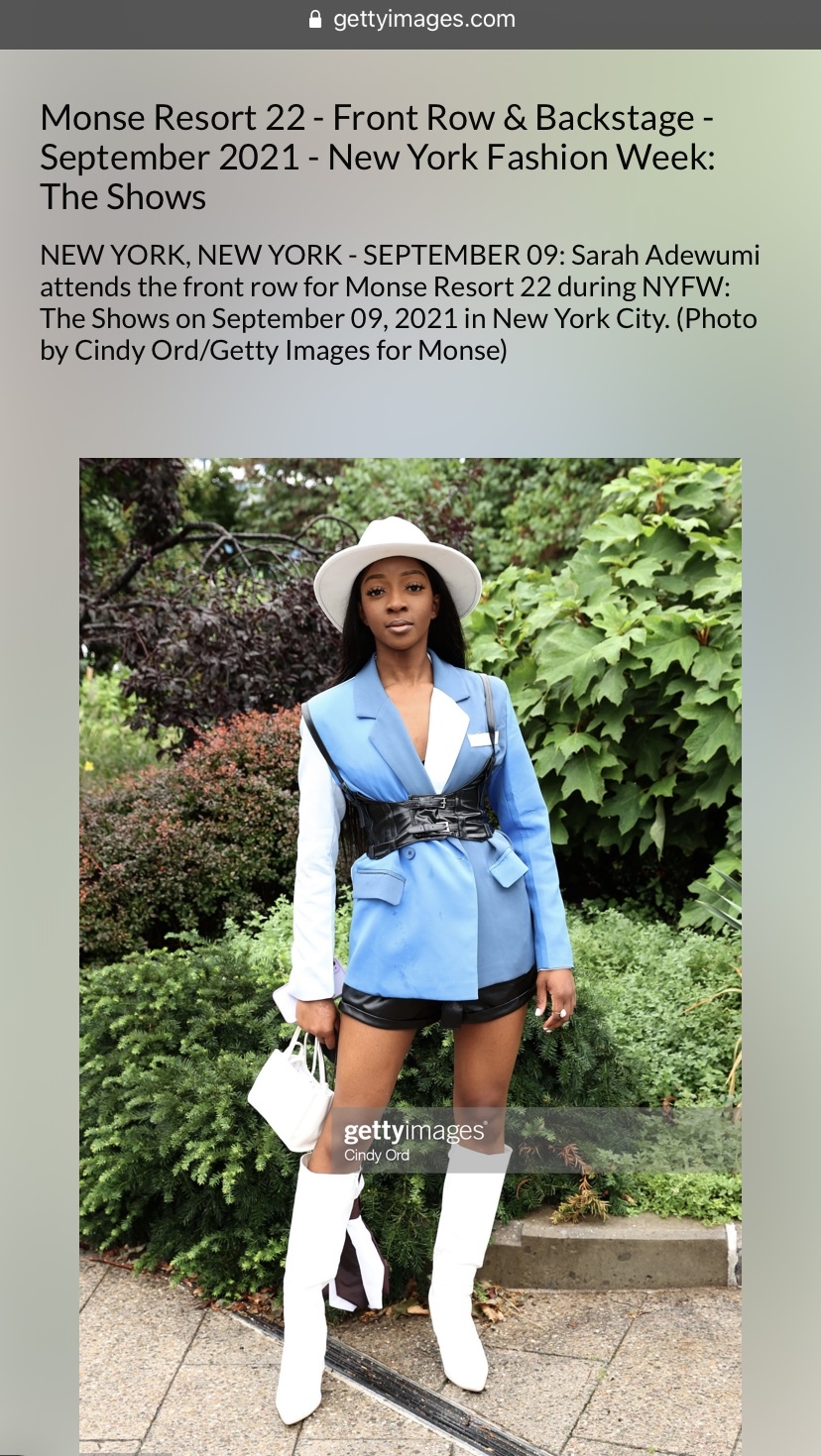 As an alumna of the University of Maryland Eastern Shore, Sarah discovered her passion for serving her community during her undergraduate tenure. Sarah had the opportunity to be elected as an HBCU Queen, serving as the 51st Miss University of Maryland Eastern Shore. During this time, Sarah represented her institution nationally as an embodiment of its values, culture, and tradition. Within this position, Sarah utilized her platform to advocate to students about the importance of education and its furtherance within all communities. One of Sarah's proudest accomplishments is creating the 'Impact Scholarship' at her alma mater, having granted thousand dollar scholarships to three young women in order to help them continue their pursuit of higher education.