Sarah Adewumi is an influencer and advocate with an online reach of over 250,000 individuals. As a fashion and lifestyle blogger, while being a woman scientist at NASA, Sarah strives to show other young girls and women that they can be multifaceted in STEM.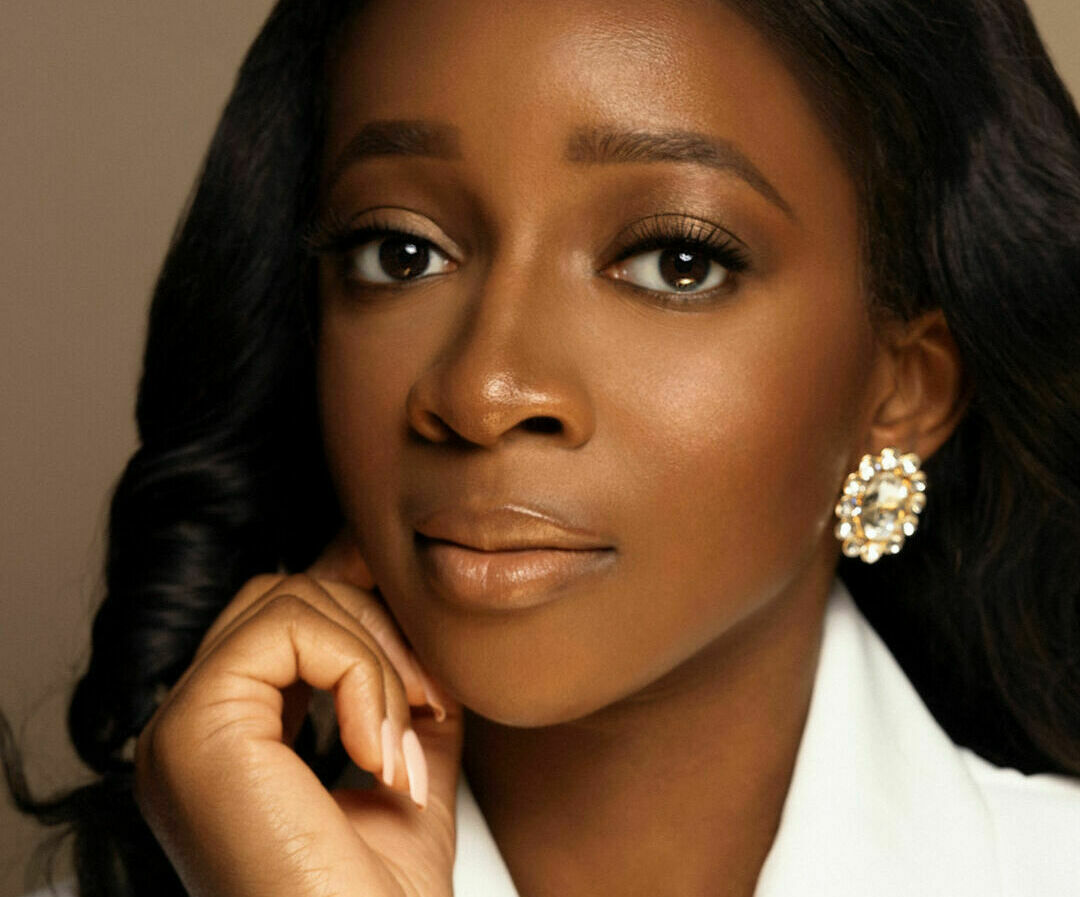 Sarah now connects with leadership-focused organizations all over the globe and utilizes her platform to empower girls and women, in three continents and seven countries. With a passion for science and style, Sarah emphasizes that femininity and intelligence are not mutually exclusive.
Sarah loves communicating as a scientist, influencer, and advocate, and has found herself in many mass-comm arenas, including hosting NASA eClips episodes for VPM and PBS. Sarah is committed to advocating for women in the STEM industry to aspire for leadership roles in any arena they find themselves in, and states that she is a product of the incredible leadership exhibited by the women who have come before her. It is her passion to continue giving back and lifting as she climbs in leadership.